Where to buy the cheapest premium Diesel in the UK
27 May 2022 | Admin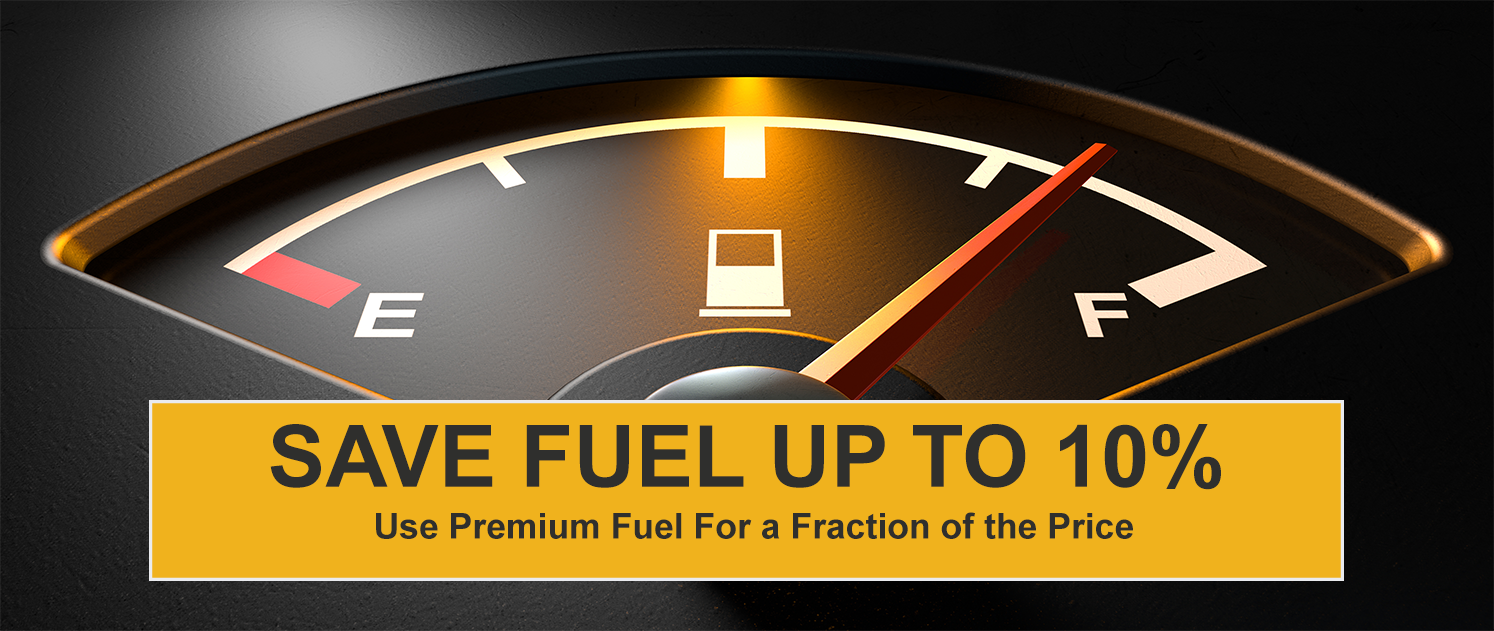 The secret to getting more mileage out of your tank
The shockwave set in place by Russia through their invasion of Ukraine is manifesting in the rapid price increase of fuel across the UK. Threatening to reach its highest ever price of £2 per liter many people have had to abandon their usual premium Diesel to save money, whilst some are wondering if they'll soon be able to afford to fuel their car at all.
Nevertheless, there are ways to counter the sharply increasing prices of Diesel, increase your fuel economy and get more mileage out of your tank without paying for increasingly expensive premium blends. Ultimately, the big secret to getting the cheapest premium Diesel is to mix it yourself using aftermarket fuel additives.
Arguably one of the best diesel additives on the market, DPB-100 from Hydra allow you to purchase any ordinary Diesel and then simply add just 1ml of additive per liter of fuel straight to your tank, creating a premium fuel that not only increases mileage but cleans engine components such as fuel injectors, boosts octane ratings by 2-4 points and is overall better for the environment producing less harmful emissions.
Usually, premium Diesel costs an extra 10 pence per liter compared to regular working out on average £5 more per tank. Hydra DPB-100 however works out at a cost of 60 pence per tank, which paired with the increase in performance practically pays for itself.
"After using this you wouldn't want to drive without it" – Verified Amazon Customer "smoother, sounds quieter, less emissions, more miles per gallon, saves money, what's not to like?"
Features and benefits of Hydra DPB-100 include...
Reduced diesel smoke, odor, and harmful emissions
Reduced fuel consumption, better mileage
Cleaner fuel injectors, EGR valves, turbo etc.
DPB-100 is available today at just £27.45 for 1 liter, which treats 20 tanks of fuel (based on average tank size of 50L ).